Redefining Luxury with Sustainability
In a world where fashion is constantly evolving, Gemme Collective stands as a pioneering force, redefining the notion of luxury through a sustainable lens. This visionary platform curates a meticulously selected range of luxurious, forward-thinking, and environmentally conscious clothing and accessories. Join us as we delve into the essence of Gemme Collective and its mission to merge luxury with sustainability, embarking on an exciting journey towards a better planet.
A Commitment to Sustainable Fashion: At Gemme Collective, sustainability lies at the core of everything we do. We strive to lead the way in sustainable fashion, aspiring to achieve 100% circularity. Our carefully curated collection features renowned designers and brands who share our vision of blending sustainability and style. By renting clothes from us, you can experiment with different looks while reducing your fashion footprint.
Personalized Styling Expertise: Our team of fashion experts is dedicated to providing a first-class customer experience. They are ready to offer personalized styling advice, ensuring you find the perfect pieces that align with your unique taste and values. Whether it's for everyday wear or a special occasion, Gemme Collective is here to elevate your style and make sustainable choices effortlessly chic.
A Platform for Innovation: Gemme Collective is not just a retailer; it's a platform for innovation and collaboration. We actively seek out groundbreaking partnerships with designers, brands, and organizations that share our commitment to sustainability. Through these collaborations, we aim to drive industry-wide change, foster creativity, and push the boundaries of what sustainable fashion can achieve.
A Journey Towards a Better Planet: Gemme Collective believes in fashion's potential to create a positive impact on our planet. By embracing sustainable practices, we contribute to reducing waste, conserving resources, and supporting ethical production methods. We invite you to join us on this journey, where luxury meets sustainability, and fashion becomes a catalyst for a better, more sustainable planet.
Conclusion: Gemme Collective is not just a destination for luxury fashion; it's a movement that challenges the traditional norms of the industry. With a focus on sustainability, a commitment to personalized styling, and a dedication to innovation, Gemme Collective offers a unique and inspiring fashion experience. Step into a world where luxury meets sustainability, and together, let's embark on a transformative journey towards a brighter future for fashion and our planet.
CIRCULAR 2.0.
Discover more
In a world where fashion trends come and go, it's crucial to shift our focus towards a more sustainable and responsible approach. At [Företagsnamn], we wholeheartedly embrace the concept of circul...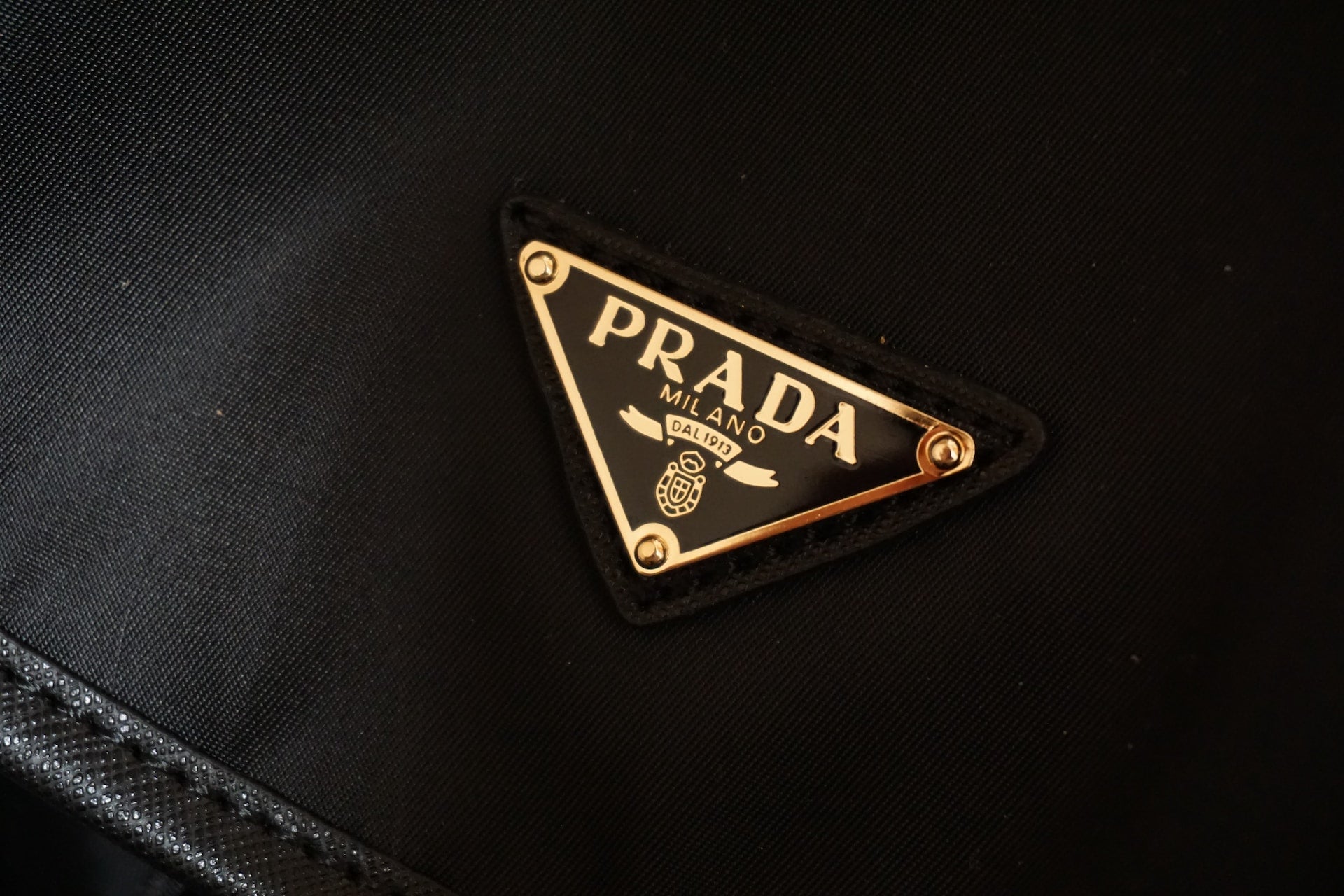 The Timeless Charm of Vintage Bags in Fashion
In the world of fashion, trends may come and go, but there's something truly captivating about the charm of vintage bags. These timeless accessories not only add a touch of nostalgia to any outfit...