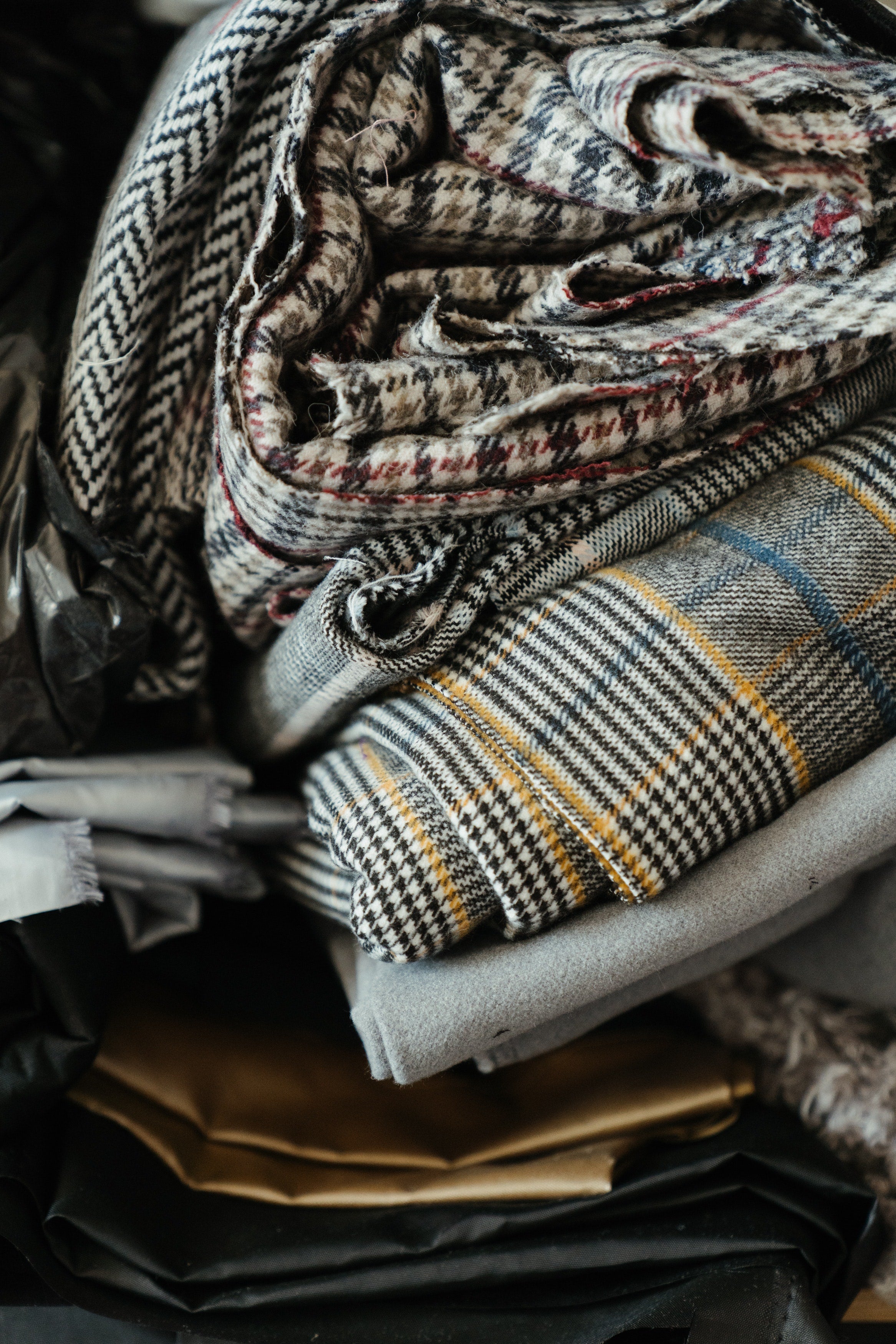 Tailoring
Customized
We believe that a good fit is what really makes a
look. The difference between a blazer and a blazer customized for you specifically is……..well if you know you know.
That's why we offer our customization service.  So, if you want to make it a 100% you, just ask us by mailing customized@gemmecollective.com
Do you have a garment of really great quality in your wardrobe that you don't use anymore, then just bring it by and we will see if we can make it into your new favorite piece.
Contact us at customized@gemmecollective.com