Remake
Upcycled Collections
Our upcycled drops are made from leftover items or textile waste. The items and materials are sourced in Europe, as close as possible. We choose materials of high quality that we know are durable enough to last another 10-20 years of wear. The garments are redesigned and remade locally in our micro factory in central Stockholm.
Every garment is unique and in one size only, and there is no other copy of it.
Left over fabric
Deadstock
Our deadstock collections are made from leftover fabric from other brands and companies. Instead of letting excess fabric go to waste we try to create something with longevity in mind.

We always choose materials that are pure and durable and with lowest possible impact on environment. When using deadstock, depending on the amount of fabric, we can make smaller series of each garment. That means more than one size of each garment, but still a very limited production run.
Vintage
Pre-loved Luxury
As true fashion lovers we always love a good brand and design. And since there are so many iconic brands out there doing iconic products - Prada, Margiela, Bottega Veneta, to name a few - we also see the purpose of including those into The Collective.
That is why we source the best selection of pre-loved luxury bags and accessories to include in your closet and to help you complete
the look. The selection is constantly being updated and you can rest assured that every item is 100% authentic and has been checked by external experts.
To browse our current
selection of Pre-loved Luxury, click here.
Rentals
For Rent
Did you know that the average garment is only used 7 times*! 
In order to contribute to increasing that number we will also offer selected garments and accessories for rent. Why own something that you only want to use for a special occasion, right? Please find our current rental selection as well as more info here.
 *Source: Mckinsey Fashion and Business of Fashion, state of the fashion industry 2021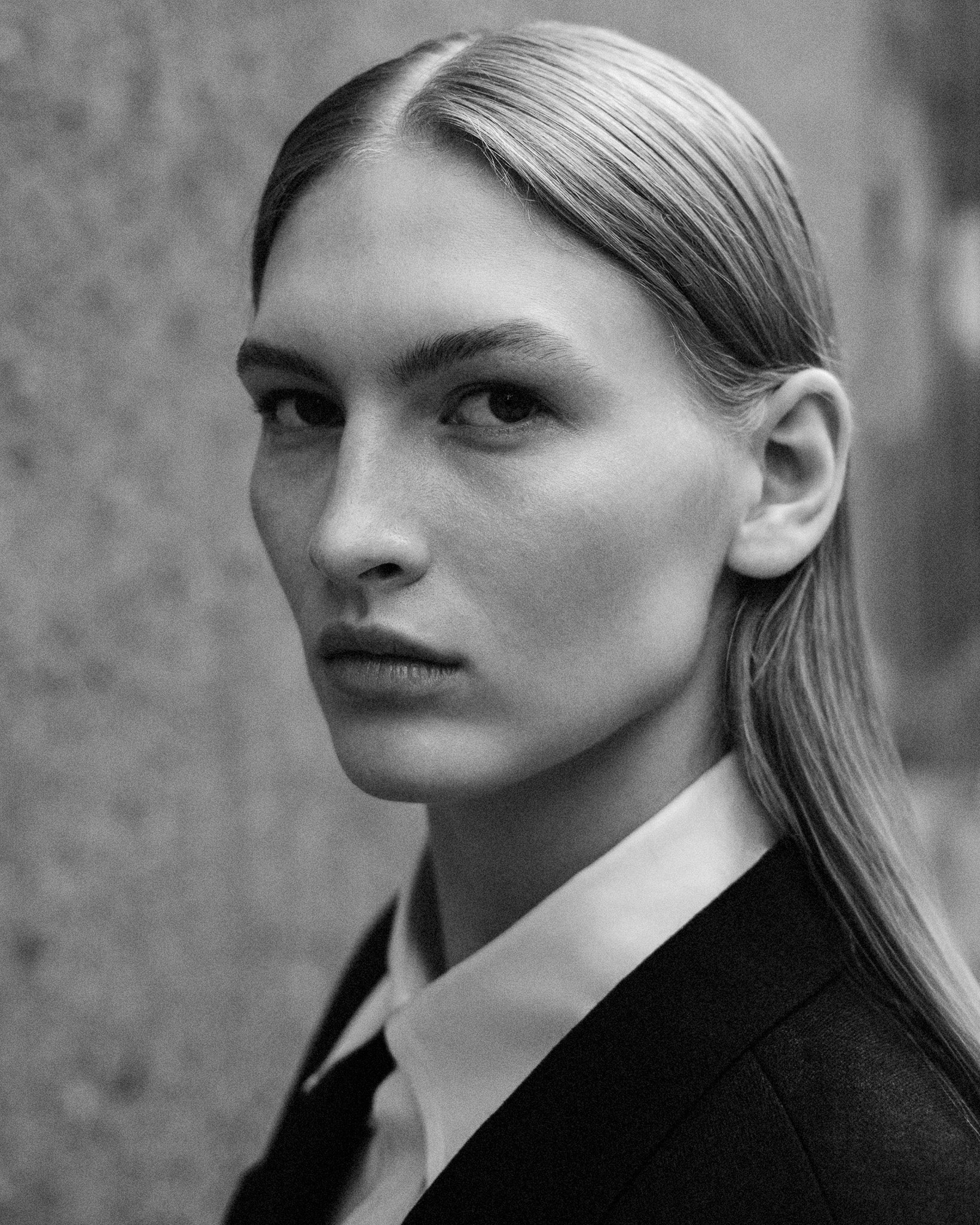 Tailoring
Customized
We believe that fashion is all about the fit. The difference between a blazer and a blazer customized to you is... well, if you know you know. 
We offer different types of customization services, to find out more please read here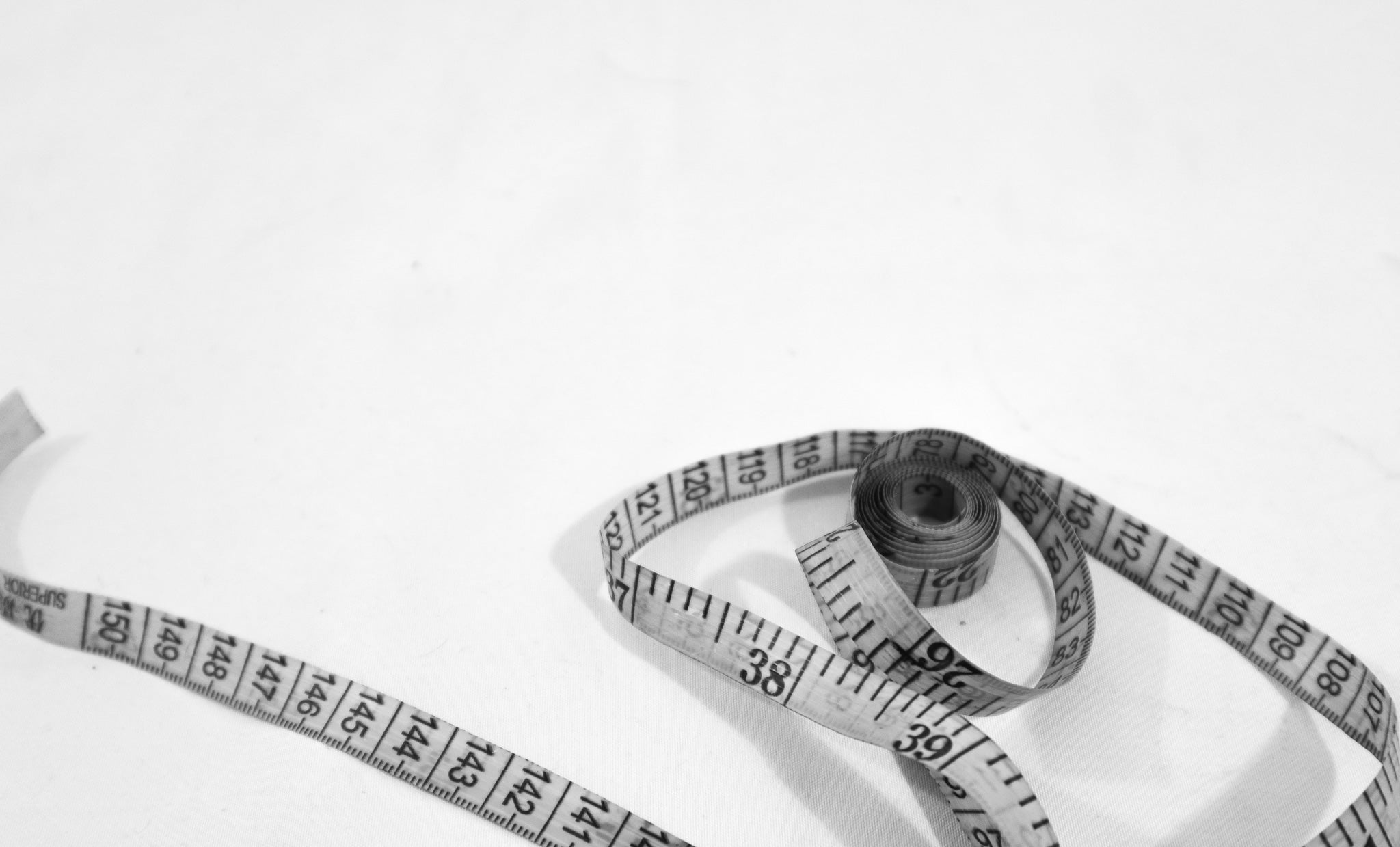 Local production
Micromanufacturing
By producing locally, we can support our community and use less resources.  Our micro factory is located in the center of Stockholm, at the same place as our office and our warehouse.  That means no excess shipping, no lead-times, and a flexible way of working. This ensures minimized impact and zero overproduction. Please read more about the set-up and about the people working there, here.